Available in:
Nutritional Values
Nutritional Declaration

Per 100ml

Energy

3389kj 824kcal

Fat

92g

Of which
Saturates

14g

Carbohydrates

0g

of which sugars

0g

Proteins

0g

Salt

0g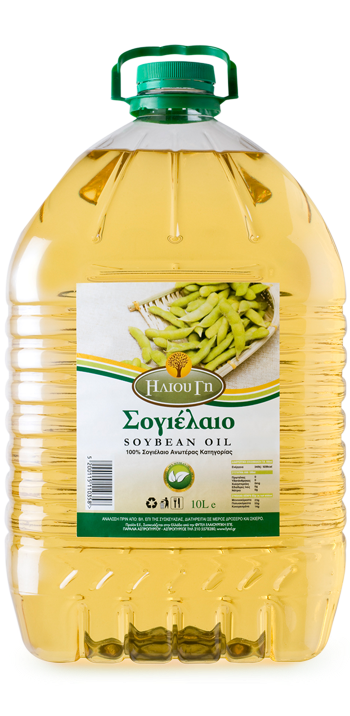 From the miraculous soybean and from its process we receive soybean oil. An excellent alternative seed oil for use in fried fish and pasta sauces .
Although it's not popular in the Greek market , the soybean oil is very special worldwide for its affordability ,its high smoke point and its healthy benefits . The "ILIOY YI" soybean oil contains no cholesterol, making it a good choice for people with heart disease or with high cholesterol .
For the preparation of sauces & dressings.
For fried seafood.
Store in a cool and shady place, away from direct sunlight .